According to stress.org, the rising level of stress among adults is alarming. We worry about finances, health, safety, and so much more; we are busier than ever! Make de-stressing a priority, and since we can't spend every day at the spa, create your spa bathroom. Consider adding or remodeling to include some of the following elements.
Heat: When you warm up joints and muscles, blood vessels open and allow for better circulation of oxygen and nutrients. Consider heated tile floors and a towel warmer, or take it to the next level with a sauna! Mayo Clinic published information about the health benefits of sauna bathing, including reduced risk of high blood pressure, cardiovascular disease, stroke, and flu. Some skin conditions, arthritis pain, and headaches see improvement with time in the sauna. You can install a sauna in a space as small as 9 square feet!
Natural stone and wood: Bring the outside in when creating an environment that promotes peace and relaxation. Stone adds texture to walls and floors, and bamboo accessories are water-resistant, long-lasting, and odor-repellant. Consider adding a chair or bench made from teak which is full of natural oils that make it virtually waterproof. You will not need to worry about water damage or mold with teak furniture.
Upscale fixtures and appliances: From lighting to faucets to bidets, you have limitless options to upgrade your current bathroom. Many have replaced their large whirlpool jet tub with a beautiful freestanding soaking bathtub. Waterfall faucets and rainfall shower systems create a soothing atmosphere. Did you know that installing a bidet is mandatory in countries such as Italy and Portugal? Bidets not only save on toilet paper, but they are also more hygienic than paper alone, especially for the elderly. Some bidet systems include heated seats, warm air dryers, and even nightlights!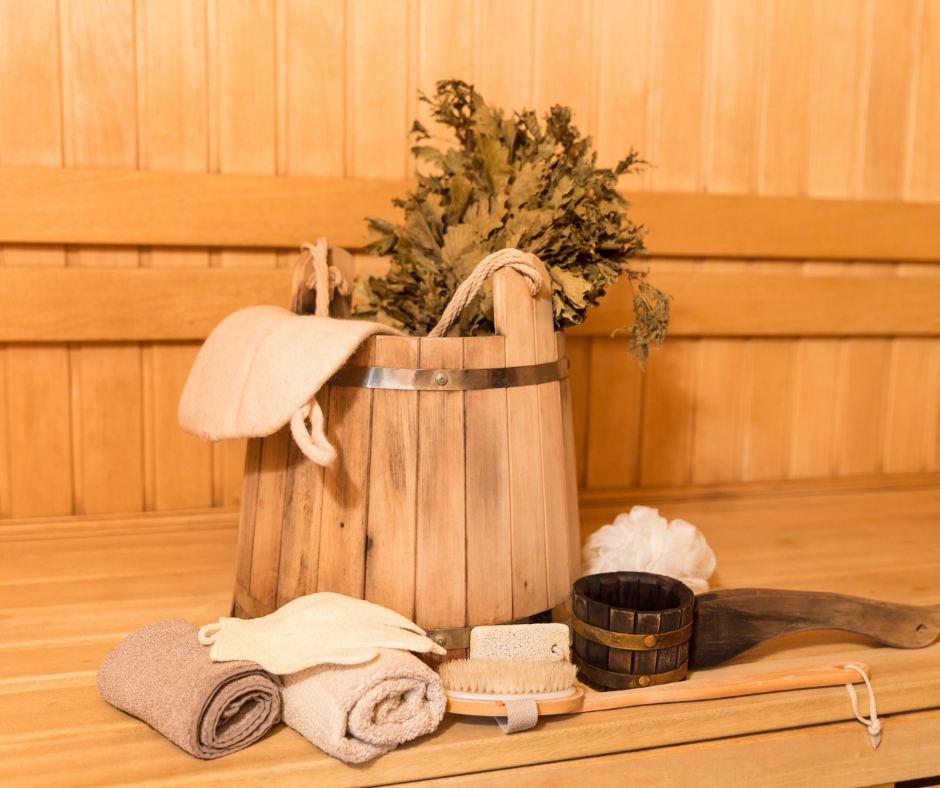 If you want to create a spa bathroom to relax and de-stress, give our experts a call. Relaxation should always be a priority, so let us help you design and construct your oasis!