Since we began in 1972 as Northfield Construction Company, we have built and renovated custom homes and commercial buildings with a singular focus: To bring your vision to life.
We aim to create unique and functional spaces using quality materials while maintaining attention to every detail and providing excellent customer service.
We are also committed to our employees. Everyone who works for NCC Builders is employed full-time and year-round. That is important because skilled and highly trained professionals will deliver your project on time and within established budgets. Operating safely, efficiently, and cleanly is extremely important to us!
While our experience may come from across the country, our focus is on southern Minnesota. We understand your needs because we are your neighbors. We complete Design-Build projects across the area in collaboration with our architectural partners and subcontractors. Let us transform your dreams into a brick-and-mortar reality!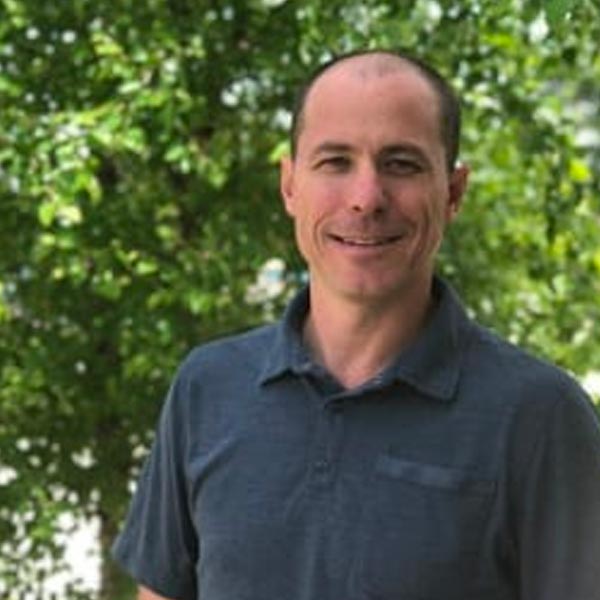 Chris Kennelly
CEO
As CEO, I ensure that all projects and people are moving forward and that we are not just meeting client expectations – we are exceeding them.
I've been involved in real estate construction and development for 25 years, and I've been with Northfield Construction Company, now NCC Builders, since 2012. My background is in project management and property development, and I have an MBA in Real Estate Development and Finance from the University of Colorado. Before NCC, I led development and investment projects with over one million square feet.
When not at work, I like spending time with my family and Otto, the Construction Dog. My wife and I live in the country and enjoy working on and maintaining our property. We have two sons, both involved in sports and activities, so we stay busy. You'll usually find me outdoors, hiking or playing/watching/coaching hockey and golf.
One of my favorite projects was working on the Laura Baker campus, but I also love to see kitchen remodels and projects in people's homes. It's inspiring to see how happy the clients are and what a difference a remodel can make in their daily life.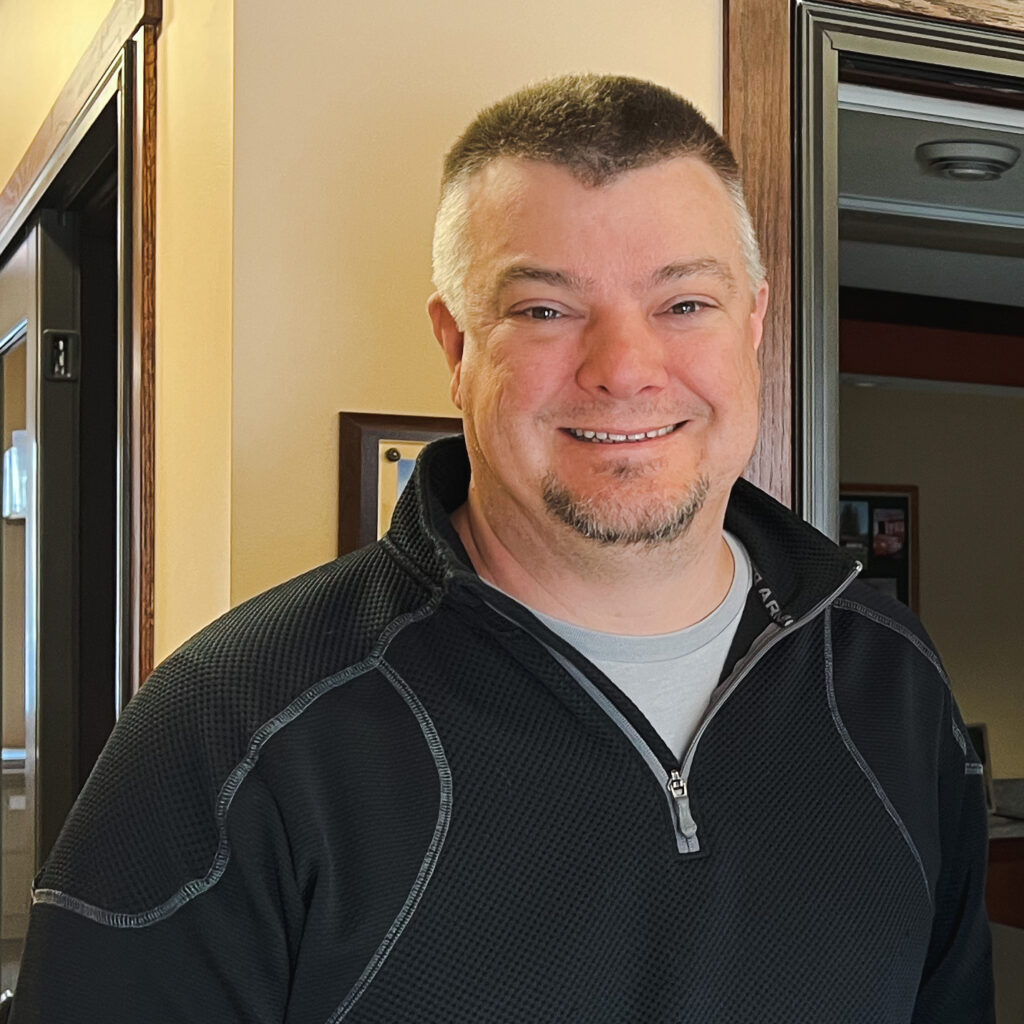 Adam Steffl
PRESIDENT/COMMERCIAL MANAGER
I'm on the Project Manager on the commercial side of NCC Builders.
I've been in construction all my life. I have family who own a small residential construction company in Mankato, and I worked with them when I was a kid – sweeping, carrying stuff, or just cleaning up.
As I got older, I did more actual construction work, building houses and townhomes, and I went to UW Stout for Construction Management. After college, one of the coolest projects I've worked on was in Phoenix, Arizona, where we built a unique musical instrument museum.
If I'm not at work, you'll probably find me helping out with baseball and hockey for my son and watching my daughter figure skate. I also enjoy hunting whenever I can find the time!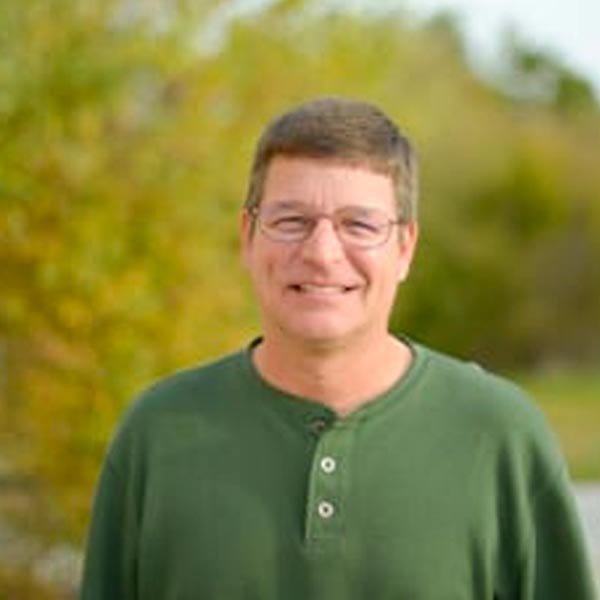 Chris Smisek
PROJECT MANAGER
Meeting with customers, estimating projects, arranging subcontractors, and more are all part of my day as the Residential Project Manager.
I've been in the construction industry since 1985 and started with NCC in 1992. I served initially as Carpenter Foreman and later as a Project Manager from 2001 – 2009. When I returned to NCC in 2016, I jumped back into the Project Management role and have recently focused more on residential work. I get to see a job through the entire process, from start to finish, and I enjoy working with projects of every size.
Outside work, my wife and I enjoy visiting our two kids and relaxing and fishing at our family cabin in Hayward, Wisconsin.
One of my favorite projects involved developing property in Faribault into a Subway and Starbucks that were built at virtually the same time. It was a fun project and I learned a lot.