Constructing high-quality custom homes and commercial projects on time and on budget since 1972.
"Quality is never an accident; it is always the result of intelligent effort."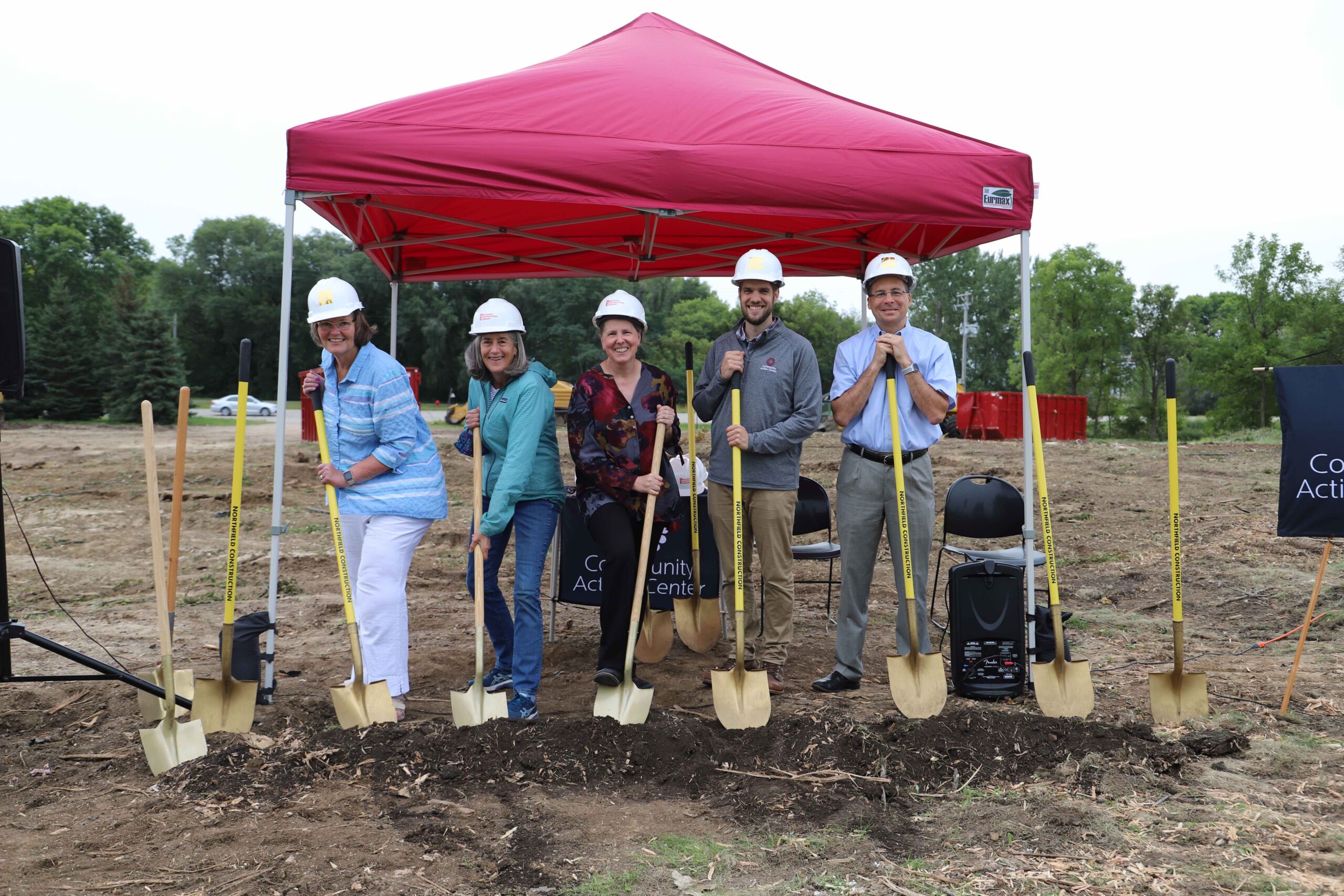 NCC Builders is committed to Southern Minnesota.
We live in the communities where we build and understand the needs of our clients because we're your neighbors. NCC has worked with local organizations such as the Northfield Community Action Center and Laura Baker Services Association. We continue to support our extraordinary and thriving neighborhoods!
EXPLORE OUR RECENT PROJECTS
OUR WORK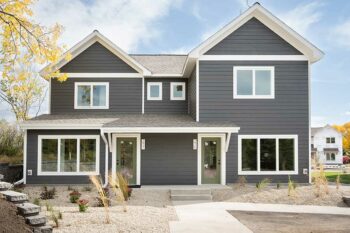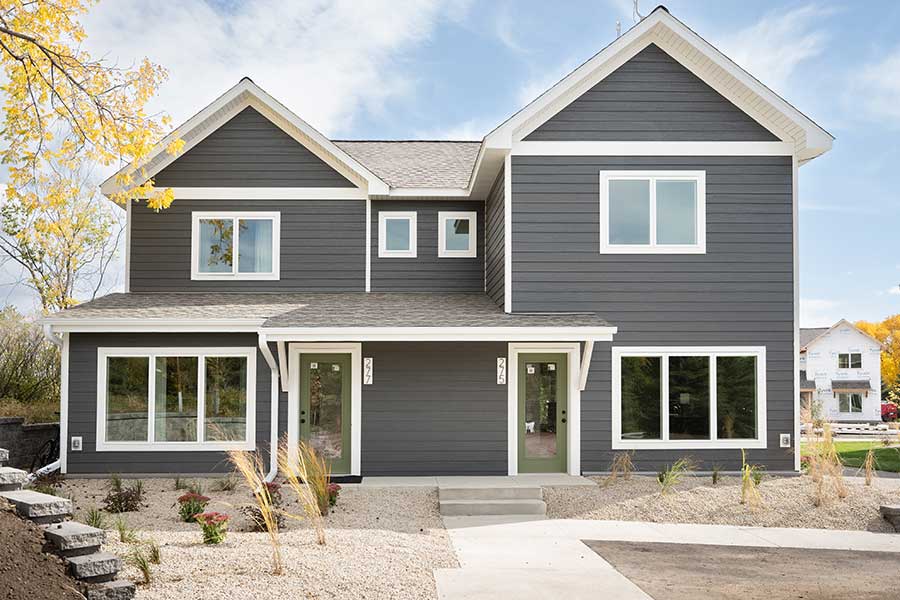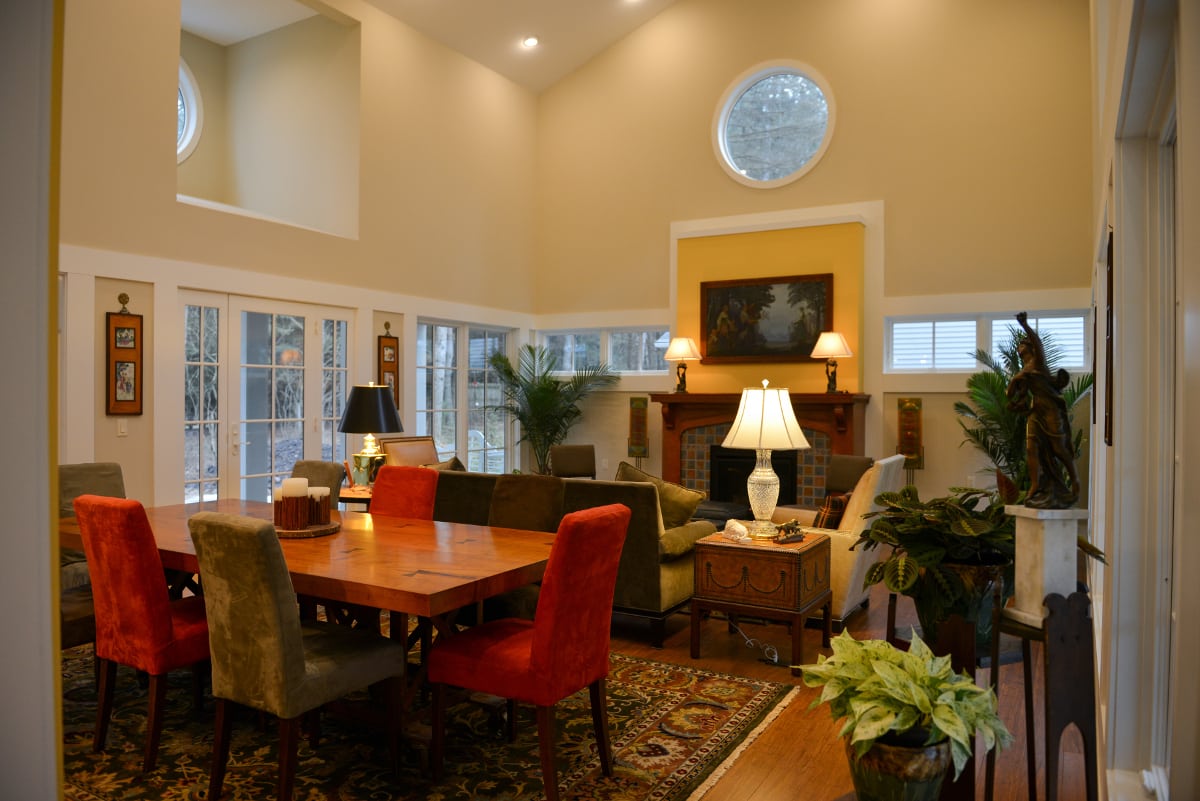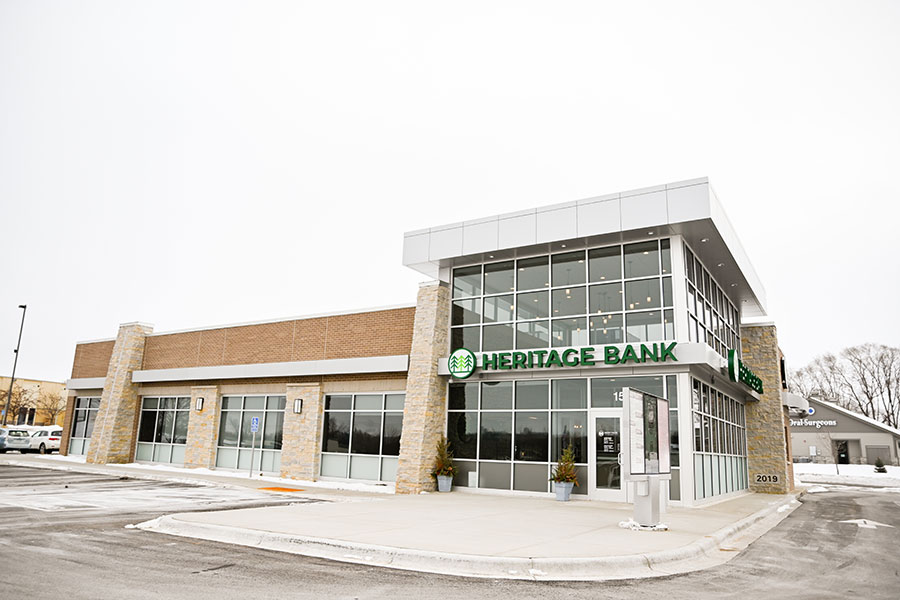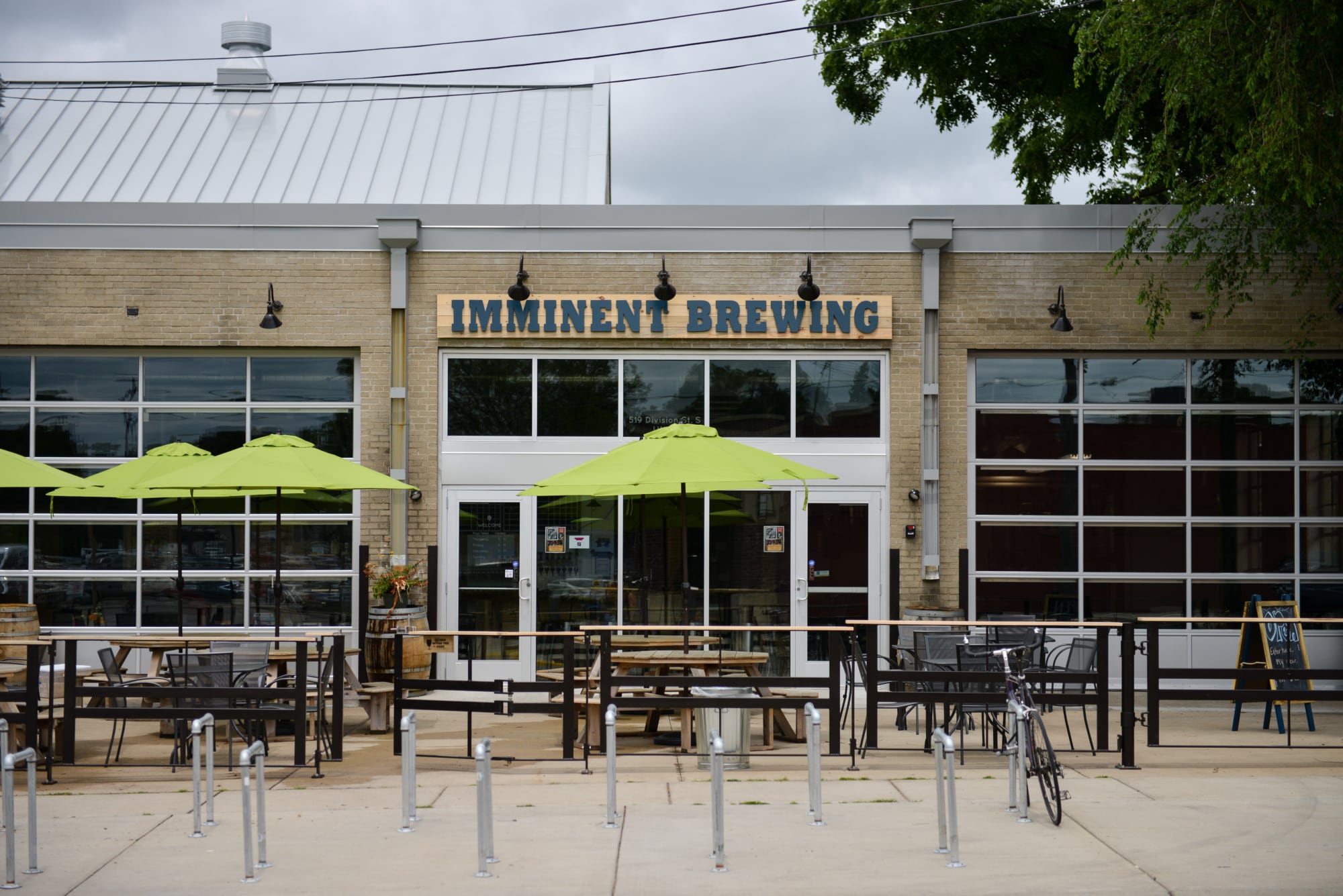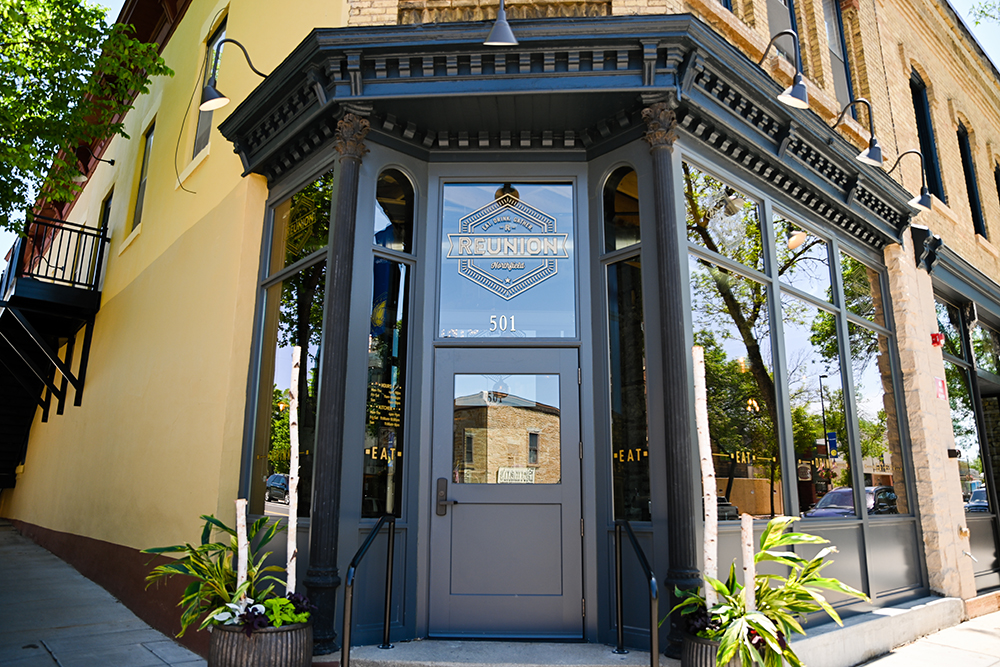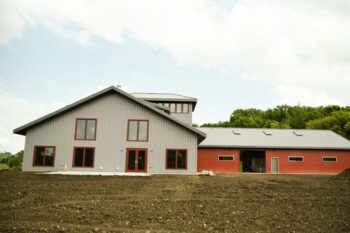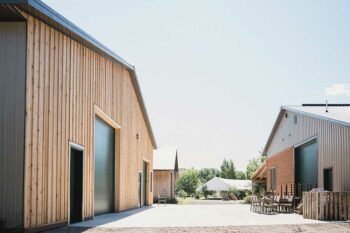 "They are about doing a quality job. They are also creative in coming up with ideas that can meet your needs design-wise but also trying to keep the costs down. Designing and coming up with the plans is a strength. Also, they are very easy to work with personally, show up on time, keep the site clean, and are interested in doing the right thing with proper construction techniques. Wish I would have built my original home with them in the first place as they are correcting things that were done incorrectly the first time."
"When we initially started looking for a partner to build the bank here in Northfield, we knew we wanted to find a local partner, and that was really the main reason why we chose NCC. … It's just been a wonderful experience. … We've been very fortunate to have been involved in the project. I would absolutely recommend [NCC] to anyone!"
"I knew I could trust NCC to get the job done at the highest level. Communication was very good and everyone was enjoyable to work with. I am very happy with NCC and the finished project."
"We had a great experience building our custom home with Northfield Construction Company. The job site was always left clean and we were always greeted with a smile from the crew. They were very knowledgeable and had great attention to detail. We would recommend Chris and his crew for any home project!"
"The work involved above average security and timeliness for completion. We were very pleased with the service, communication, quality of work and follow up from NCC on every aspect of the job."