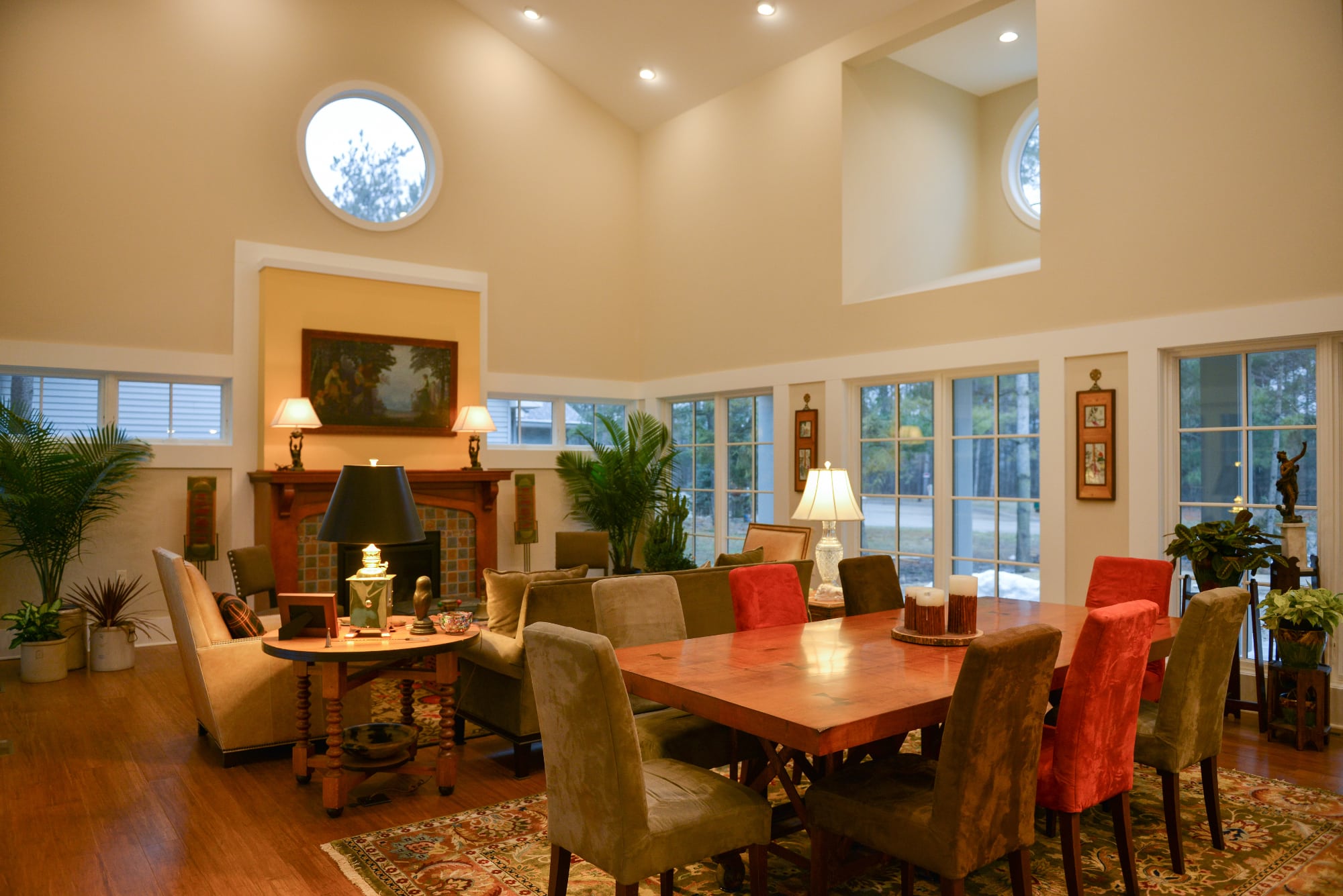 Project Details
Project Title

Forever Home

Category

Featured Residential, New Construction

Location

Northfield, Minnesota

Overview

This impressive, 2,880 sq. ft. custom home was architecturally designed to be a "forever home." A forever home is built to work for you as you age with adaptable components and an accessible floor plan. Interesting aspects of this project included a metal roof, a large, vaulted living room, a large amount of architectural woodwork, custom tile in bathrooms, a solar energy source, a shaft for a future elevator, and repurposed materials throughout.