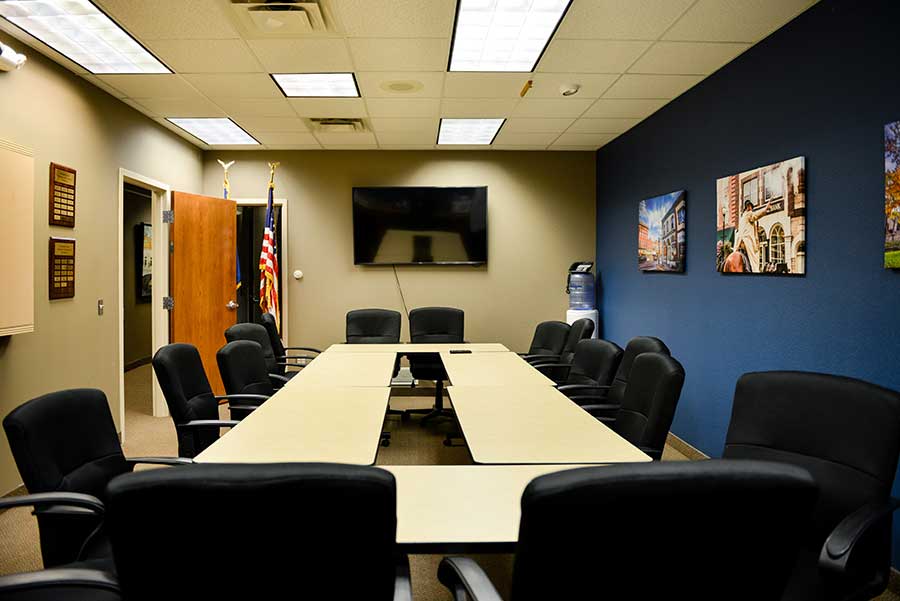 Project Details
Project Title

19 Bridge Square – Northfield Area Chamber

Category

Historic Renovation/Adaptive Reuse

Location

Northfield, Minnesota

Overview

This commercially leased space received a new conference room, reception, and lobby area. The cabinets in the reception area were repurposed from a previous business. The floor and ceiling were patched, new doors were added, and the space received a fresh coat of paint. This was a unique project in that the landlord paid part of the costs, and the tenant paid a portion. NCC worked with both parties to ensure both needs were met.