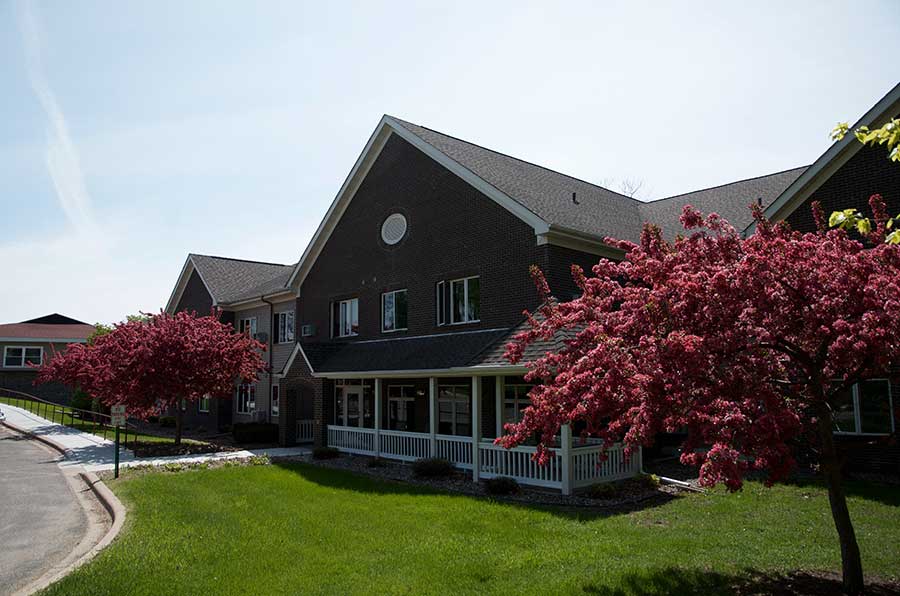 Project Details
Project Title

Three Links Campus

Category

Historic Renovation/Adaptive Reuse

Location

Northfield, Minnesota

Overview

NCC remodeled 8 of the 85 units to meet UFAS handicap requirements with new bathrooms, kitchens, and living spaces. Also, NCC replaced 547 doors, showers and vanities in 72 bathrooms, the boiler, upgraded the HVAC in the dining room, installed new cabinets in the kitchen, upgraded the elevator, and provided new fire protection and a new emergency nurse call system. Exterior work was done on the sidewalks, ramps, parking area, and stucco.